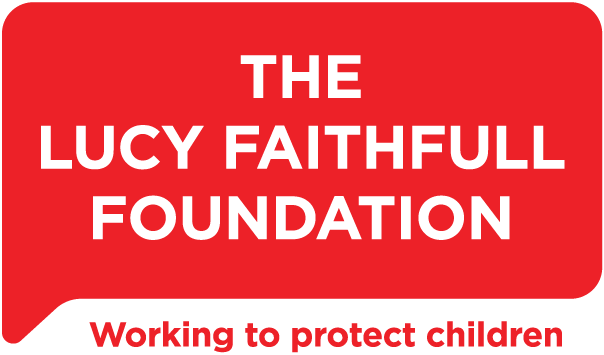 IWF reThink Chatbot
---
We have built an interactive chatbot in collaboration with The Lucy Faithfull Foundation.

This project is funded by the End Violence Fund, as part of their campaign to keep children safe online by investing in solutions to tackle child online sexual exploitation and abuse.

With the help of practitioners and psychologists from The Lucy Faithfull Foundation, we have designed a conversation flow to guide an internet user exhibiting offending behaviours to services offered by the Stop It Now! helpline. The chatbot can also signpost users to self-harm and mental health agencies which could help them address other issues as well.

With the Lucy Faithfull Foundation, we conducted focus groups with offenders who have undergone treatment and counselling.

When the chatbot is deployed it will enhance efforts to curb the demand for criminal images on the internet.

We want people to rethink their inappropriate online behaviours, reduce the demand for child sexual abuse material, and stop online child sexual abuse from taking place in the first place.

The chatbot will be tested as a pilot in 2022 while an independent evaluation by academics and experts in the field from the University of Tasmania takes place.
"If [the chatbot] existed 12 or 18 months ago, I 100% would not be in the position I am now. If this goes live it will definitely save some people being in the same position as me."