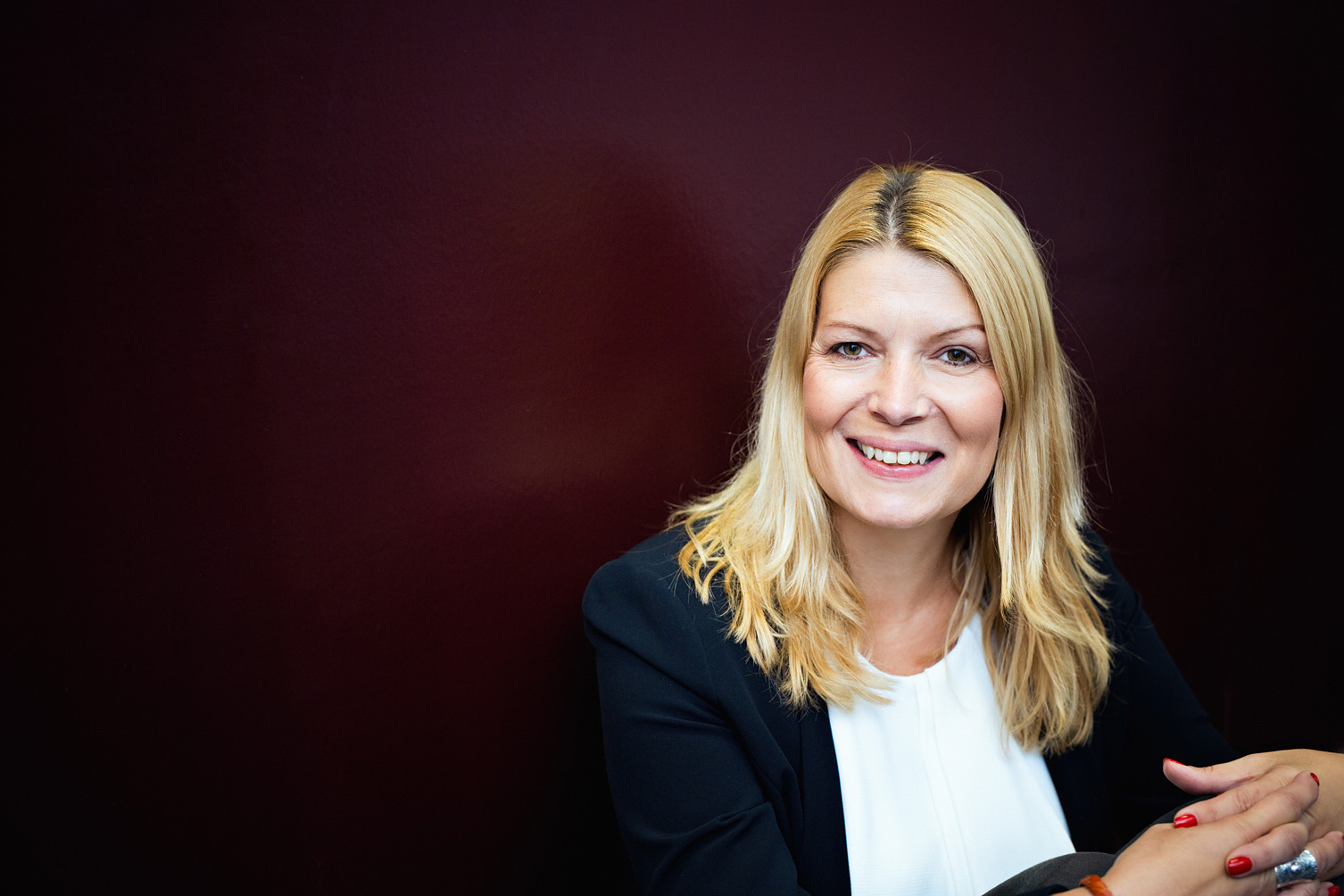 "Despite the great challenges with lockdowns, and vast increases in the amount of child sexual abuse content that we detected online, our Hotline team remained resilient and determined."
Heidi Kempster
People are at the heart of IWF
---
In 2021 we assessed more child sexual abuse reports than in the first 15 years of IWF's operation.

Whilst that's a great demonstration of impact, it requires us to think harder than ever about how best to keep the people who do this work resilient, protected and cared for.

Despite the challenges presented to us by Covid, we remained open throughout and shielded our Hotline team by keeping all other staff at home. We continued our policy of "family comes first" to give all our staff the flexibility and reassurance they needed to manage their home and work life.
Our gold-standard welfare system
---
It's been widely acknowledged that IWF's approach to welfare is of a high standard, and we're proud of this. It's enabled talented and experienced staff to stay happy and healthy in their roles – some people have been with us for more than a decade.

All new analysts go through a specially developed induction training programme to help them mentally process and cope with exposure to disturbing images. This was described in an independent audit as "outstanding".

Our analysts' working hours are restricted; they take regular timetabled breaks and are encouraged to take more breaks as and when they need. Overtime is not allowed.

Each month they have individual mandatory counselling sessions and all employees who see criminal imagery have an annual full psychological assessment. Everyone who works for us is offered counselling support.

But we're not complacent. At the end of 2021, we scoped a review of our hotline recruitment process to be carried out by a consultant clinical psychologist in 2022. This will help us to build upon the best practice approach we already take and ensure we safeguard the mental health of our people.