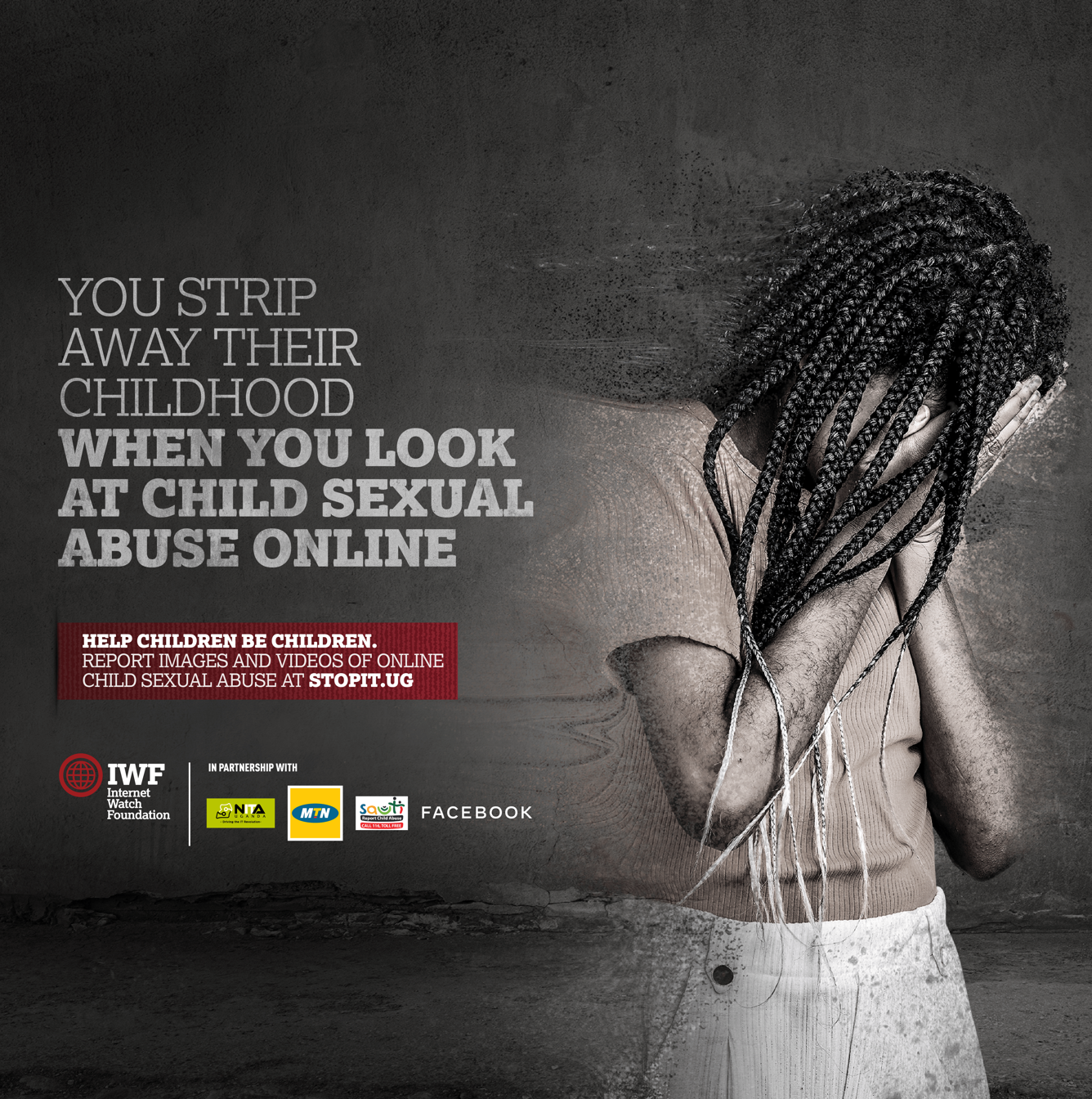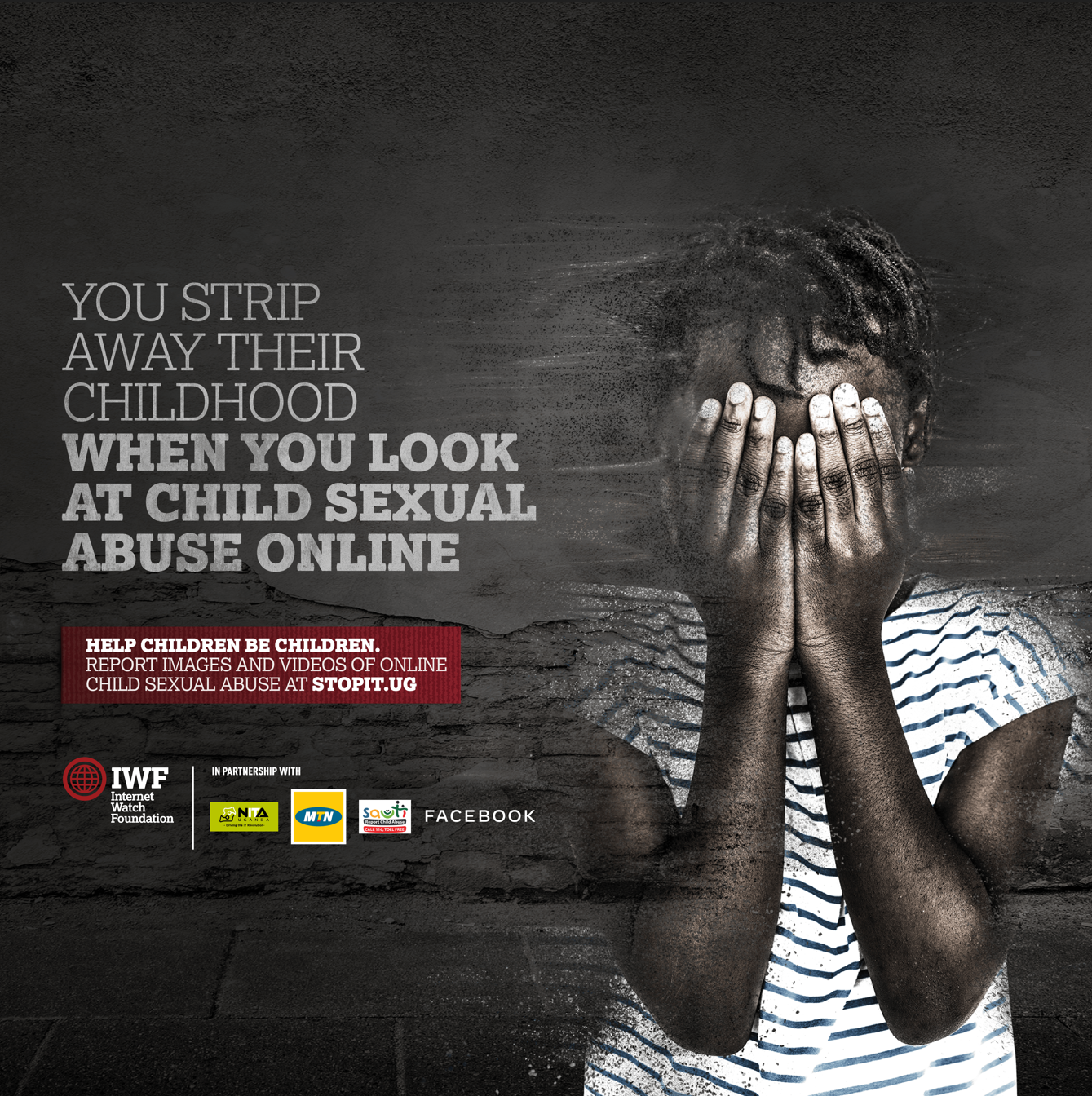 We launched a campaign to help boost child welfare and internet safety in Uganda and Zambia.

Funded by the UK Home Office's Conflict, Stability and Security Fund and supported by Meta and MTN, the pilot campaign, Help Children Be Children, focused on raising awareness on online child sexual abuse and on the importance of reporting.

To create and deliver this campaign, we worked with our portal partners in Zambia, ZICTA, and Uganda, NITA, as well as with nationally-based organisations such as Sauti116 and Lifeline Childline Zambia.
The campaign comprised three main elements:
An awareness and marketing campaign;
A capacity-building component for law enforcement and policy-makers, and
An online module developed to train helpline staff.
Working through Africa-based advertising agency TBWA, we created impactful visual designs and microsites for the portals: www.stopit.ug in Uganda and www.stopit.ac.zm in Zambia, leading to more than 45,000 microsite views and a rise in reports through the portals.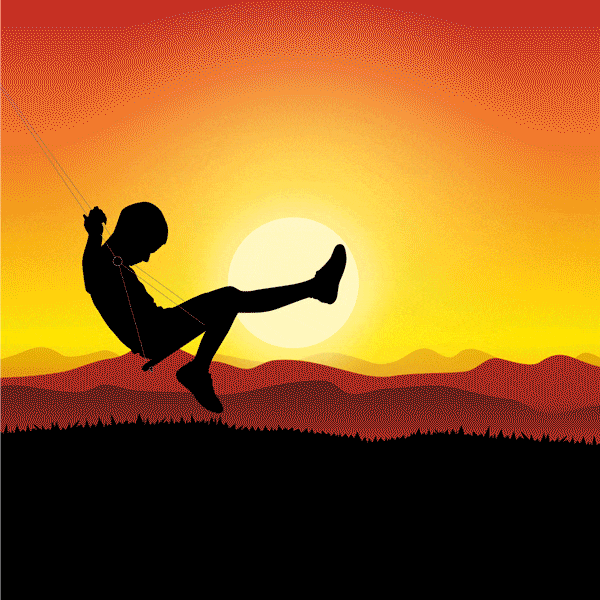 Our partner, the International Center for Missing and Exploited Children (ICMEC) delivered a roundtable and law enforcement training to more than 500 key stakeholders discussing the issue of child sexual abuse and how to combat it.

Our partner, Child Helpline International (CHI) created an insightful online module delivered to helpline staff in both countries that strengthened their efforts to prevent child abuse and enhanced their knowledge on the reporting tools available to tackle this problem.

IWF Members MTN and Meta were key supporters of the campaign and their efforts have greatly contributed to its success.

Due to the success of the pilot, they are supporting a second phase launching in 2022.