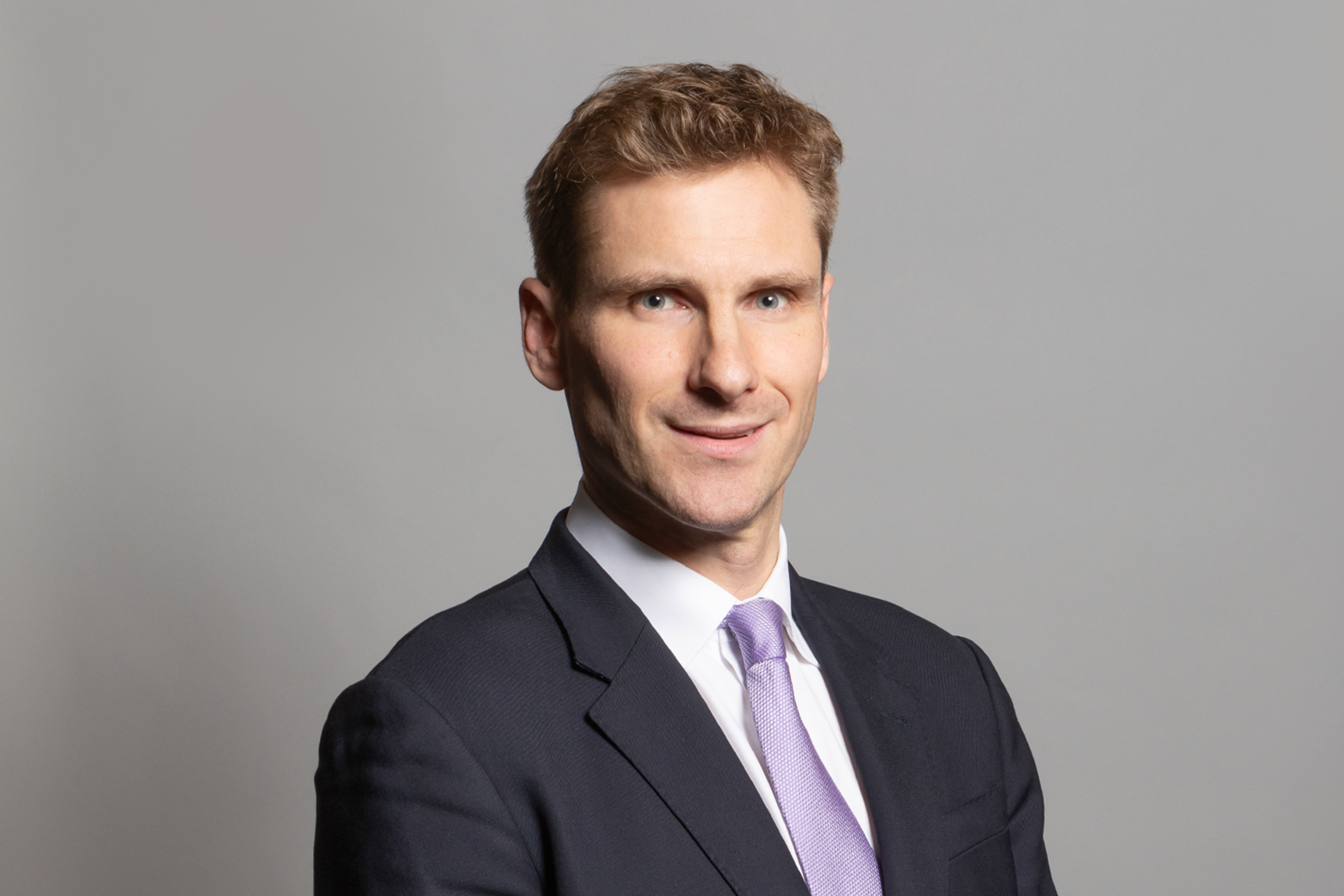 Chris Philp MP
---
Minister for Tech and the Digital Economy
The 25th anniversary of the IWF is a moment to both acknowledge all that the IWF has achieved during that time, but also to recognise the continued prevalence of appalling child sexual exploitation and abuse online.

The IWF has demonstrated the action that can be taken through: investing in new technologies to detect child sexual abuse online; working with companies to help them take responsibility for what is online; and setting up and running the hotline that allows content to be reported, investigated, and removed as quickly as possible.

Addressing the issue of online safety has been a top priority of mine since I became Minister for Tech and the Digital Economy. We have now reached a major milestone in our mission to make the UK the safest place in the world to be online with the government's introduction of the Online Safety Bill into Parliament. The strongest protections in our legislation are for children and tackling the abhorrent exploitation and abuse online will be a collective effort.

The IWF has a vital role in supporting companies to take steps to improve safety, as well as empowering users. As this report demonstrates, in this connected world, the work carried out by the IWF is more important than ever.