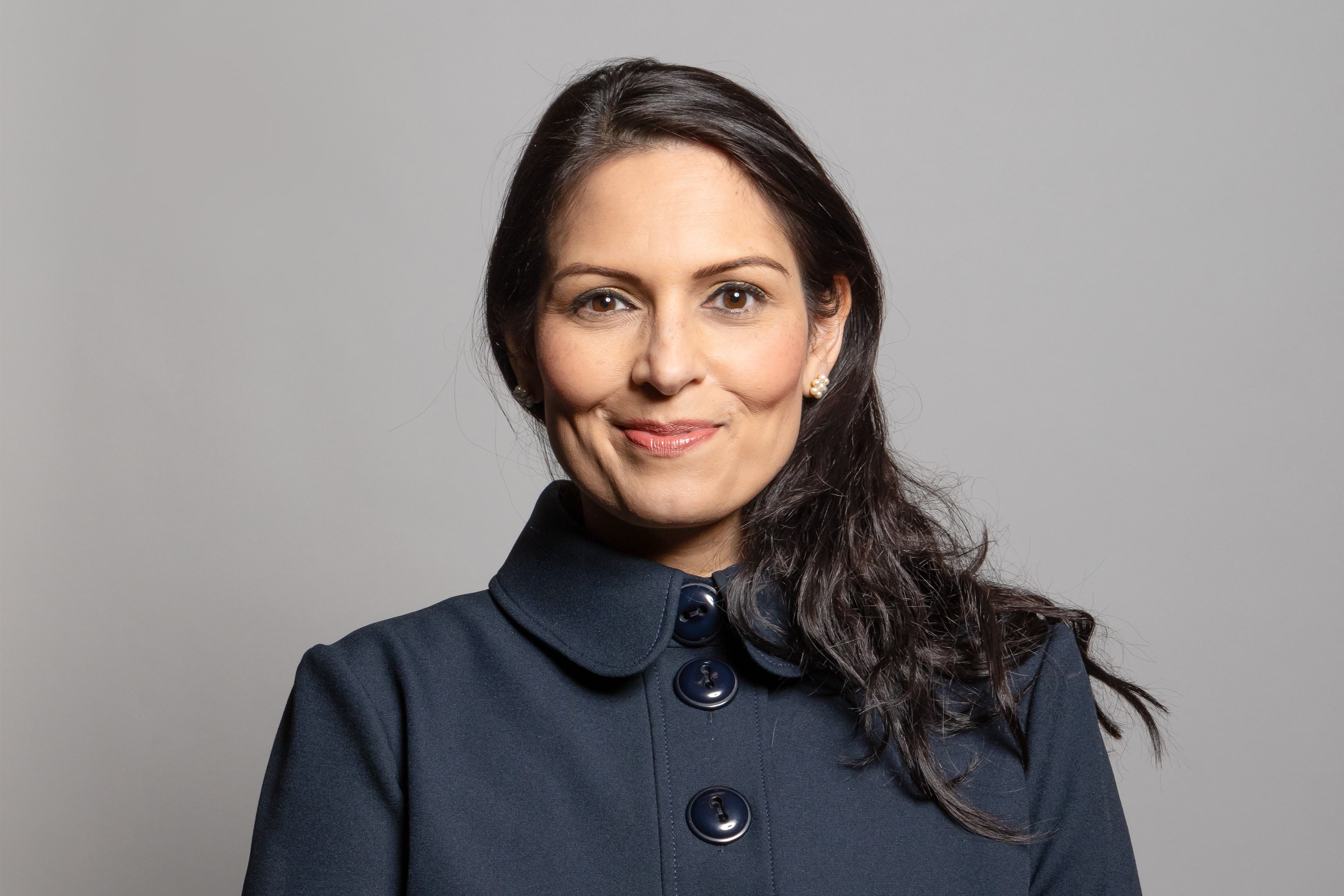 The Rt Hon Priti Patel MP
---
Home Secretary
Online Child Sexual Exploitation and Abuse is a truly abhorrent crime and the United Kingdom is determined to be a leader in the global initiative to stamp it out.

Tragically, the severity of online CSEA offending only deepened during the pandemic. And as we return to normality, offenders are continuing to take advantage of the increased amount of time children are spending online and our ever greater reliance on technology for communication, entertainment and education as they carry out their despicable acts.

Since I became Home Secretary, the Home Office has launched its Tackling Child Sexual Abuse Strategy. The Government is also introducing the Online Safety Bill, a world-leading piece of legislation that will make the UK the safest place in the world to be online for both children and adults.

The Internet Watch Foundation remains instrumental in safeguarding children from vile predators. This annual report provides valuable insight into the changing nature of online child abuse and the blurring of lines between children's physical and digital lives.

I was pleased to see the launch of the Report Remove tool in June, a pioneering online resource allowing children to request removal of images of them that have been circulated online without their consent. This will empower victims of child sexual abuse to protect themselves from being traumatised once again.

However, this report also draws our attention to the shocking fact that more cases of Child Sexual Exploitation were investigated by the IWF in 2021 alone than in the first 15 years of its existence. This highlights the industrial scale at which these monstrous criminals are working.

So I welcome the Internet Watch Foundation's continued work on these issues because, while this is a complex area, few things are more important than the protection of our children from the most repugnant of criminals.