IntelliGrade is a powerful new tool that enables our Analysts to accurately grade child sexual abuse images and videos, while automatically generating unique hashes (digital fingerprints) which are used to identify and eliminate these images wherever they appear.
What makes IntelliGrade different from other technology, is that it allows us to enrich these hashes with additional contextual metadata.

A key benefit of this enrichment process is that hashes generated by IntelliGrade are compatible with child sexual abuse laws and classifications in the UK, US, Canada, Australia, New Zealand, and the Interpol Baseline standard.

This means we can provide a dataset of hashes of child sexual abuse imagery which is compatible with multiple legal jurisdictions around the world.

This gives reassurance to some of the world's biggest – and smallest – tech companies so that they can better protect their customers, and better protect children whose abuse images are shared online.

And it gives peace of mind to those survivors of child sexual abuse that we can now fight back, together.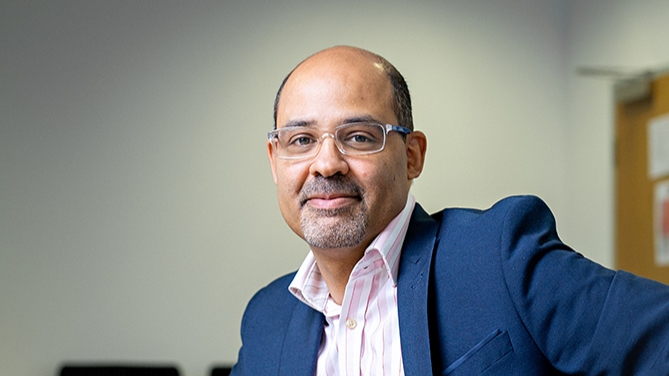 "Harmonising child sexual abuse laws around the world would be a major step in enabling all of us to better fight back against those who share child sexual abuse imagery online. But we can't wait for a day that might never happen. IntelliGrade does that for us. At IWF, we're enriching the hashes (digital fingerprints) of millions of
child sexual abuse images

to create one, harmonised, world-compatible dataset."

Chris Hughes