Technology amplifying impact
---
Technology has enormous potential to enhance and massively amplify the impact the IWF has in the fight to eliminate child sexual abuse material online.

The tech team have developed state of the art tools to support the Hotline's work, and are constantly looking for ways to improve efficiency, accuracy, and impact, while also generating valuable high-quality data for our services, like our hash and URL lists.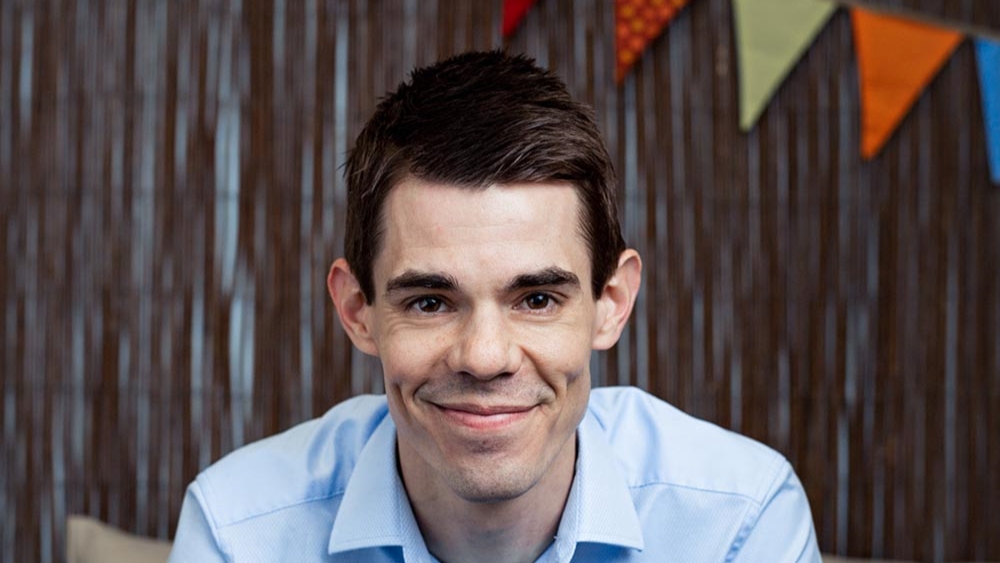 We use technology to take the shocking child sexual abuse images and videos that our Hotline Analysts assess and create detailed, trusted datasets that are used by our members to detect and remove that content across the internet.

With the scale of the problem growing exponentially, using technology to automate, augment and expand our efforts to eliminate child sexual abuse material online is becoming increasingly important.

The internet is constantly expanding and changing, and it is crucial that we continually improve and innovate, enabling the IWF's critically important work to scale and have a global impact. The tech team is dedicated to leveraging cutting-edge technology to develop new ways of supporting our Hotline Analysts and industry partners to detect and remove child sexual abuse material from the internet.

You can find out about some of our key services such as our URL List, Hash List, Non-Photographic imagery list and Report Remove.